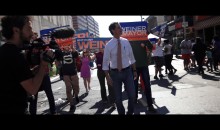 On the trail with mayoral contender Anthony Weiner and the New York press pack, and the theater-slash-insanity that is big-city politics.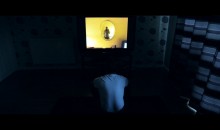 One man's journey from Manchester, England to the southernmost tip of Sri Lanka in search of the hotel where his brother was murdered.
VIEW THE TRAILER NOW. A former East German spy thought he'd escaped his old life in 1960s Berlin — and the woman he once betrayed.