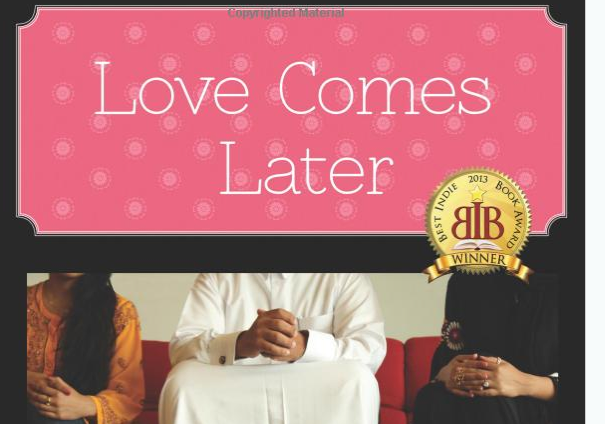 Love Comes Later is the the first novel in English that is set in Qatar. I wrote it. On February 9, I sent the manuscript to the Ministry of Culture so I could get approval for it to be sold in Qatar. All books sold in Qatar must clear the Ministry of Culture. The novel, my second, took three years to complete.
At book events in Qatar and the United States the book has been well received. There have been 73 reviews on Amazon, with an average rating of 4.5 stars. The book has won three awards. Time Out Doha interviewed me about it.
After I submitted the manuscript, I waited for the Ministry of Culture to get back to me. Then, in late February, after two weeks of follow-up calls to see if we were making any progress, I finally reached someone who said they could not find any trace of the book being submitted. So, I offered to go in person to the ministry with a copy of the book. They asked me to find out who the book had been sent to so they could try to find it.  When I called back, they said they had found the book and there was no need for a meeting because they would first read it and then prepare a report to send to the Sheikha. At this time, I was told "this book is about Qatari culture, and so will take extra time" to review. I said that I would like the opportunity to review any changes the ministry might want and that I would consider issuing a special Doha edition if there was anything deemed unsuitable in the book.
Then, nothing. On March 3, I called again.  On March 6, I reached a human being, and I was told he'd be in touch. He was not. I called back on March 9, to no avail. Then, finally, on March 10, I received a call from the distributor saying they had been told the book was banned because it was about Qatar. There was no further information.